Relaxation, comfort and a warm welcome.
Just 600m from the town centre!
Residence
Boschetti d'Adda
default.SCOPRI_DI_PIU
300m from Bormio Terme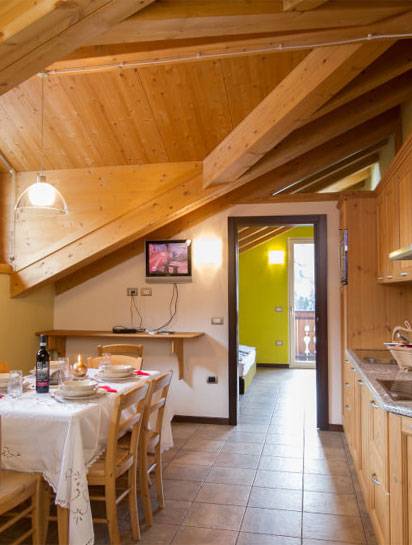 default.SCOPRI_DI_PIU
Book Now
In the centre of Bormio
default.SCOPRI_DI_PIU
Book Now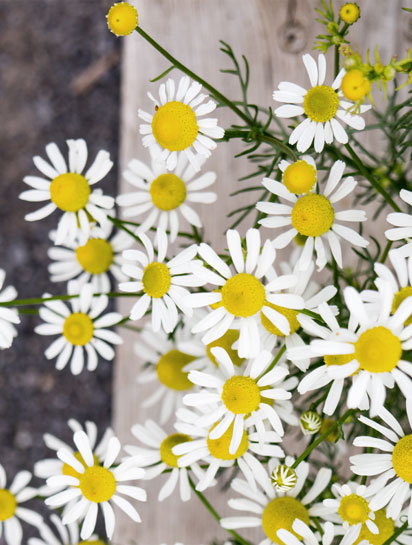 BOSCHETTI D'ADDA
Ideal location for holidays with family
Ideal location to enjoy absolute tranquility and unparalleled breathtaking panoramic views, on both sides of the building. In the immediate vicinity, Bus stop (for ski lifts, center), the Pentagon (multipurpose sports center for football, basketball, ice skating, gym) and the path (pedestrian / cycle) along Adda, Supermarket and basic necessities. Large and comfortable communal garden with tables and bbq available for guests. Comfortable washer and dryer inside the structure. Exquisite cordiality and welcome of Mrs. Irene and all her staff of "angels". Only contraindication: "it can be addictive"! ;-)
RESIDENCE BETULLA
Apartment in quiet location just a stone's throw from the town centre
Clean, spacious apartment, lift, garage parking space.
BOSCHETTI D'ADDA
Excellent
Close to the centre, quiet area, very nice apartment, very friendly service.
RESIDENCE PAOLA
All good
Small but comfortable apartment. Bathroom and shower were fine. Good location close to the town centre.
7 reason
to choose our apartments
Holiday homes in convenient locations around Bormio
In the heart of the Stelvio National Park
Bormio Terme spa centre in the centre of town
QC Terme Bagni di Bormio just outside Bormio
Bus service to reach the ski area
Ski all year round
History, culture and tradition
Tailor-made holidays.

Discover all of our special offers.
10% discount card
Special discounts for our guests at restaurants, hire shops, ski schools and other participating businesses.
Discover the'offer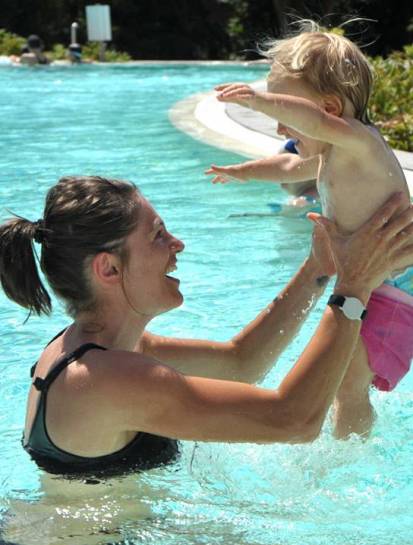 Wellness Weeks at Bormio Terme
Promotion from 25th August to 30th November
Discover the'offer
Wellness Week for couples
Bagni di Bormio promo: relaxation, wellbeing and nature
Discover the'offer
© Santa Barbara Sas di Pozzi Paola e C. - 23032 Bormio (SO) - P. IVA: 00684080146 - CIR> - |